Regular Events

Special Events
There are no upcoming events, please check back soon.
News from MMK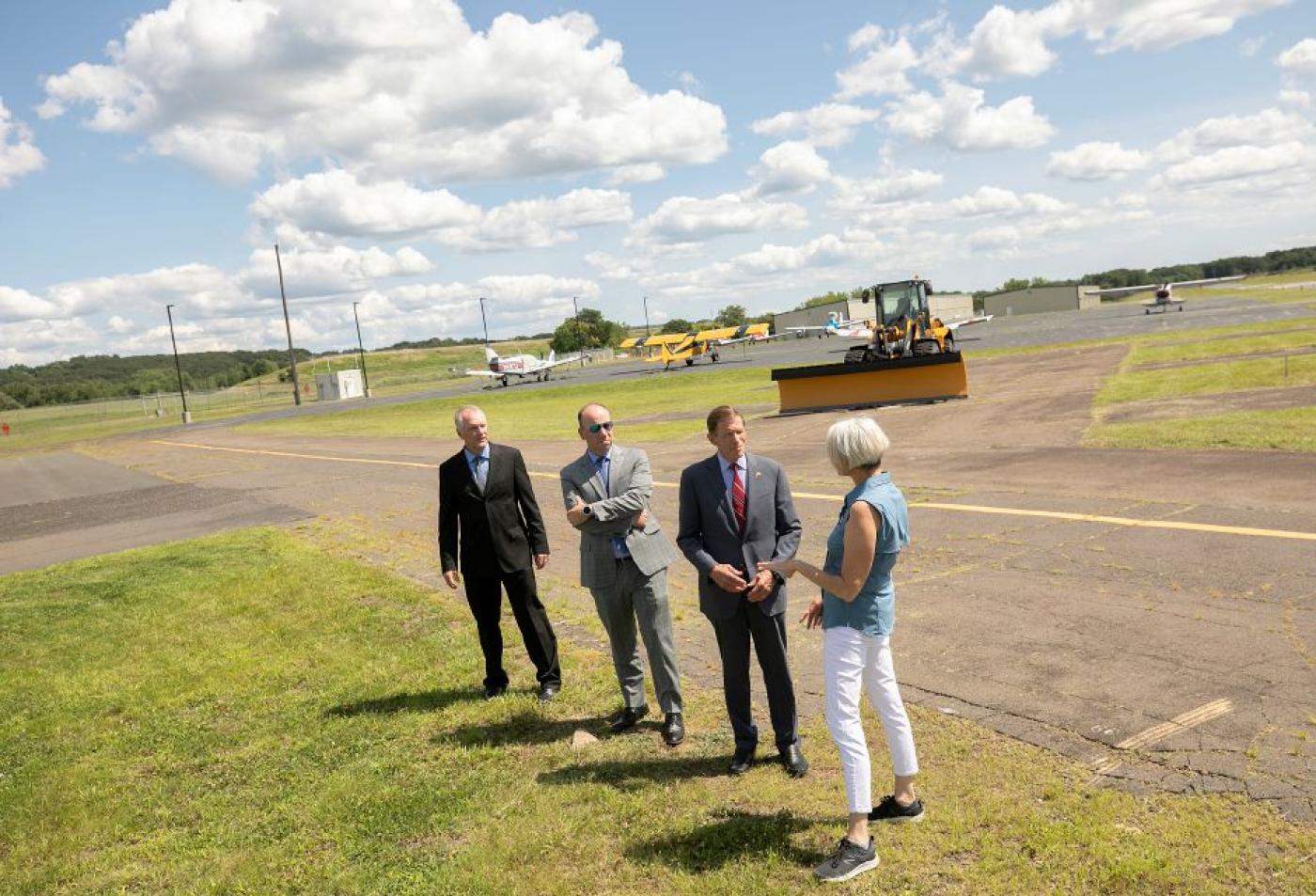 Latest federal funding provides further lift to Meriden airport
Posted August 6, 2023
Meriden-Markham Municipal Airport will receive a $1.4 million grant from the federal government to repave the southern section of its taxiway, the latest in a series of improvements to the municipal airport.
The grant, announced during a press conference Tuesday, will provide funding for the last in a significant series of redevelopment projects at the airport over the last five years, which has seen the airstrip completely repaved, the construction of new hangars for the planes, the installation of new lights, and a state-of-the-art fuel pump.
U.S. Sen. Richard Blumenthal, D-Connecticut, discussed the grant during Tuesday's event alongside Mayor Kevin Scarpati. He praised the airport, citing its central location in the state and continued growth as an investment in the economic prosperity of Meriden.
Read More at the Record Journal, there is more coverage from FOX, here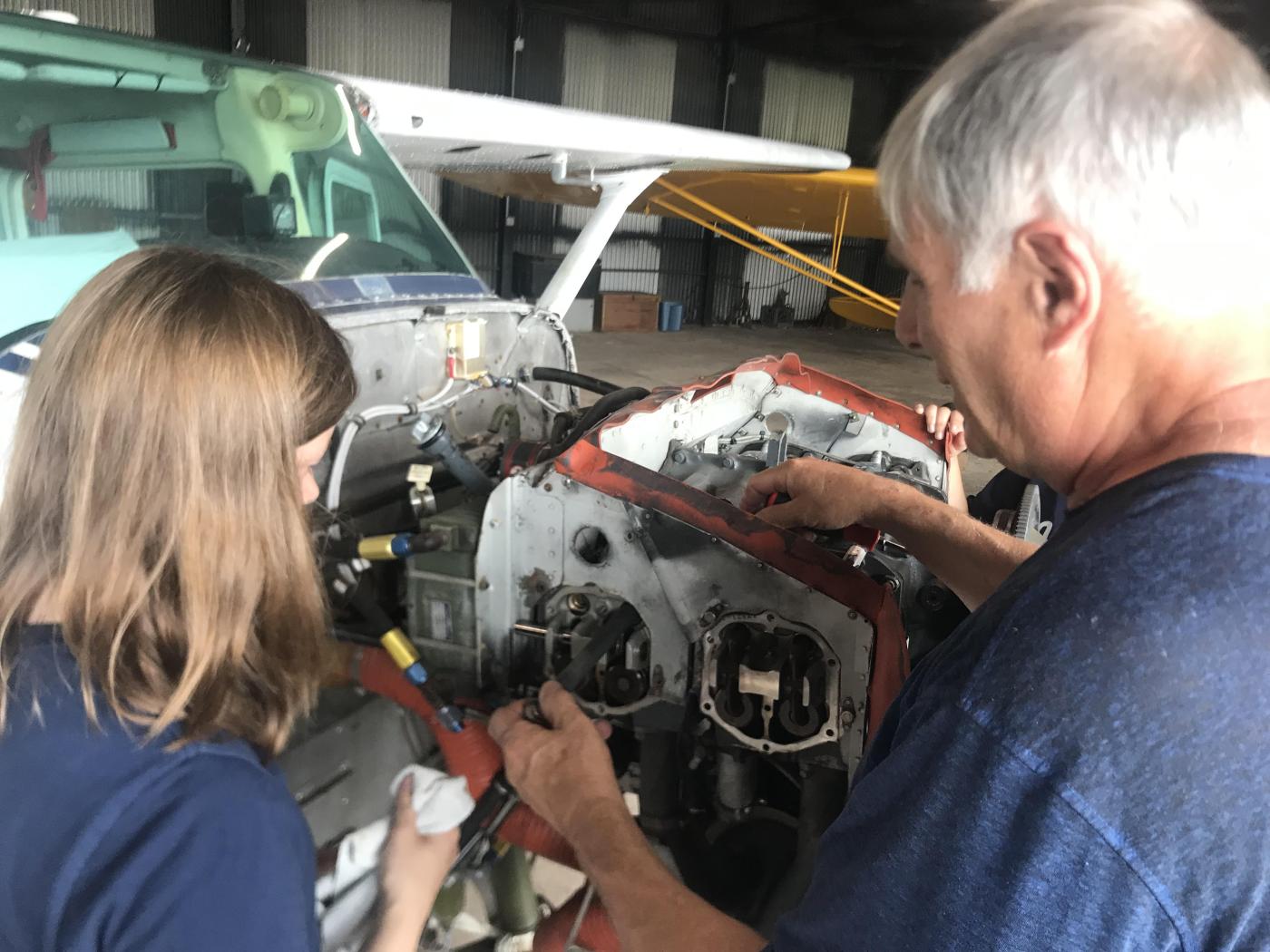 Middletown Aerospace Summer Workshop
Posted July 9, 2023
Workshop #3
MMK hosted a workshop July 9 - 15 on Inspecting an Airplane for Safety. A great opportunity for students in aviation, engineering + mechanics.
Students inspected a plane for airworthiness and worked alongside aircraft mechanics and pilots. .
If you are interested in the class when next offered, contact Paul Pelletier.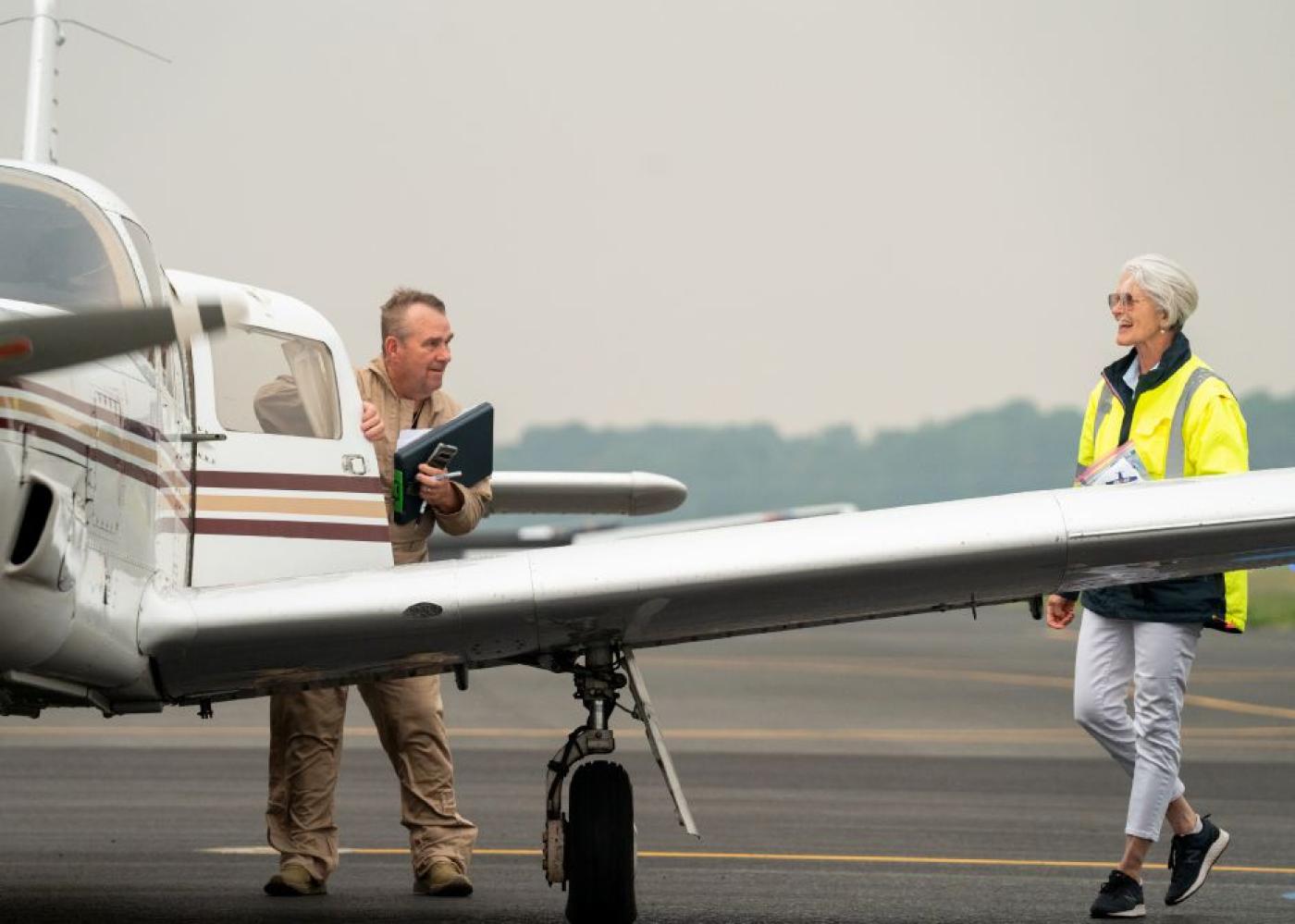 48N48
Posted June 7, 2023
Pilots include Meriden Markham Airport as part of record-setting, 48-state journey
The 48N48 flight crew appears to have pulled off a world record, landing a small plane in 48 contiguous states in under 48 hours, which included a very brief stop at Meriden Markham Airport Tuesday afternoon.
"This is exciting, it's not something that you see everyday," said Tim Coon, Meriden city manager. "And it gives us another chance to show off the great little airport that we have here."
Barry Behnfeldt, president and primary pilot of 48N48, never thought about setting a world record until a conversation with another pilot piqued his interest...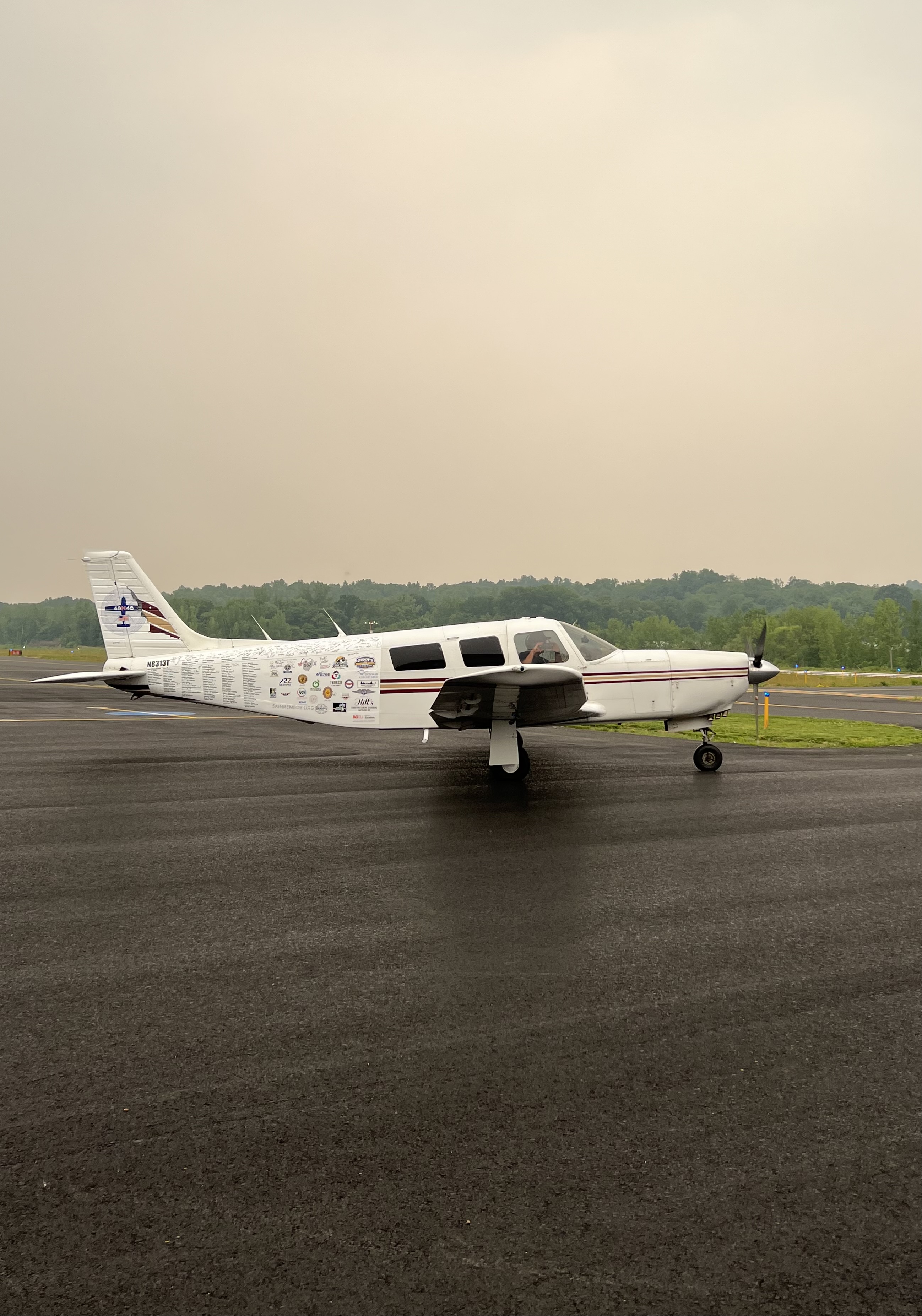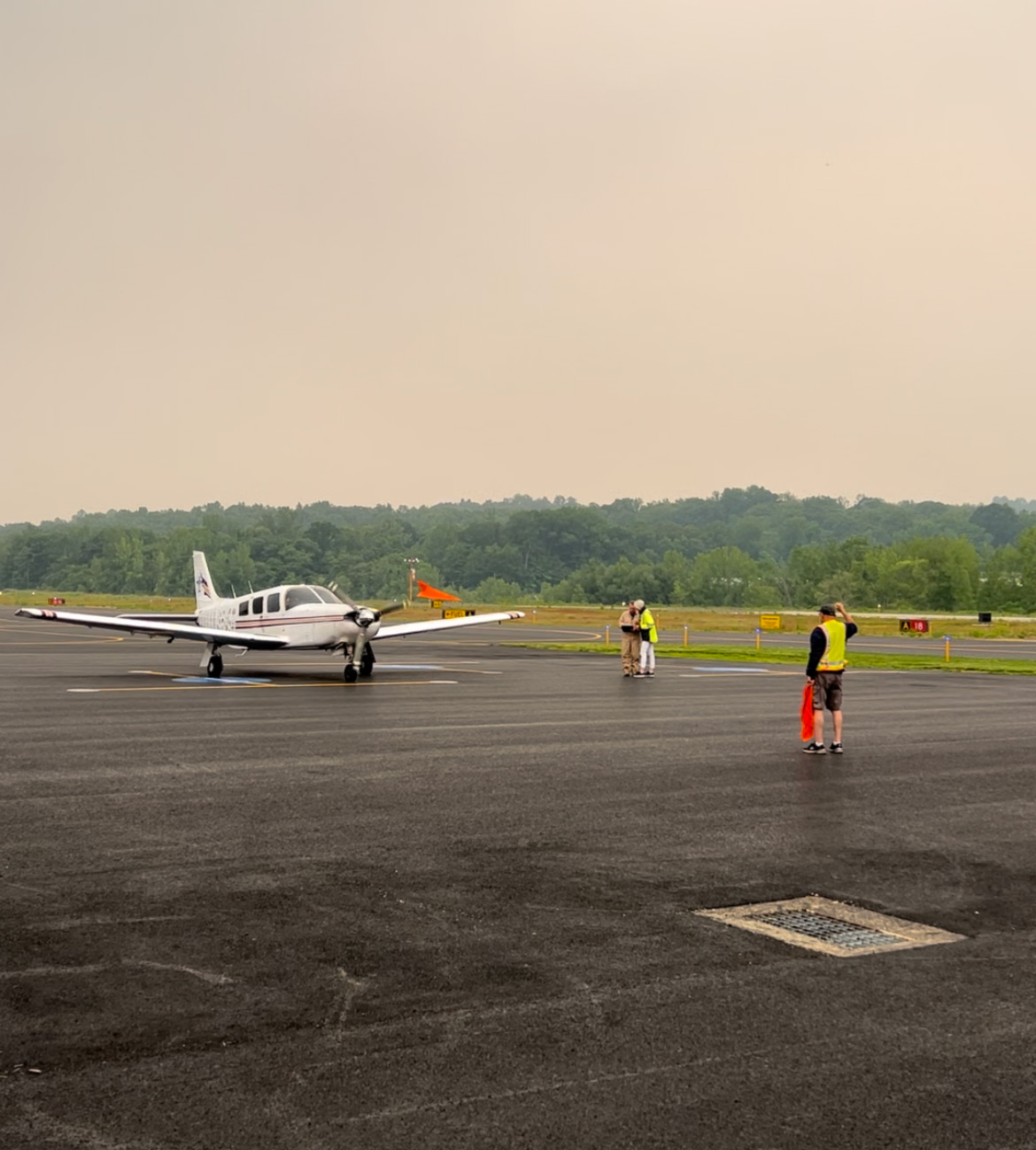 Read more at the Record Journal and visit the 48N48 website, here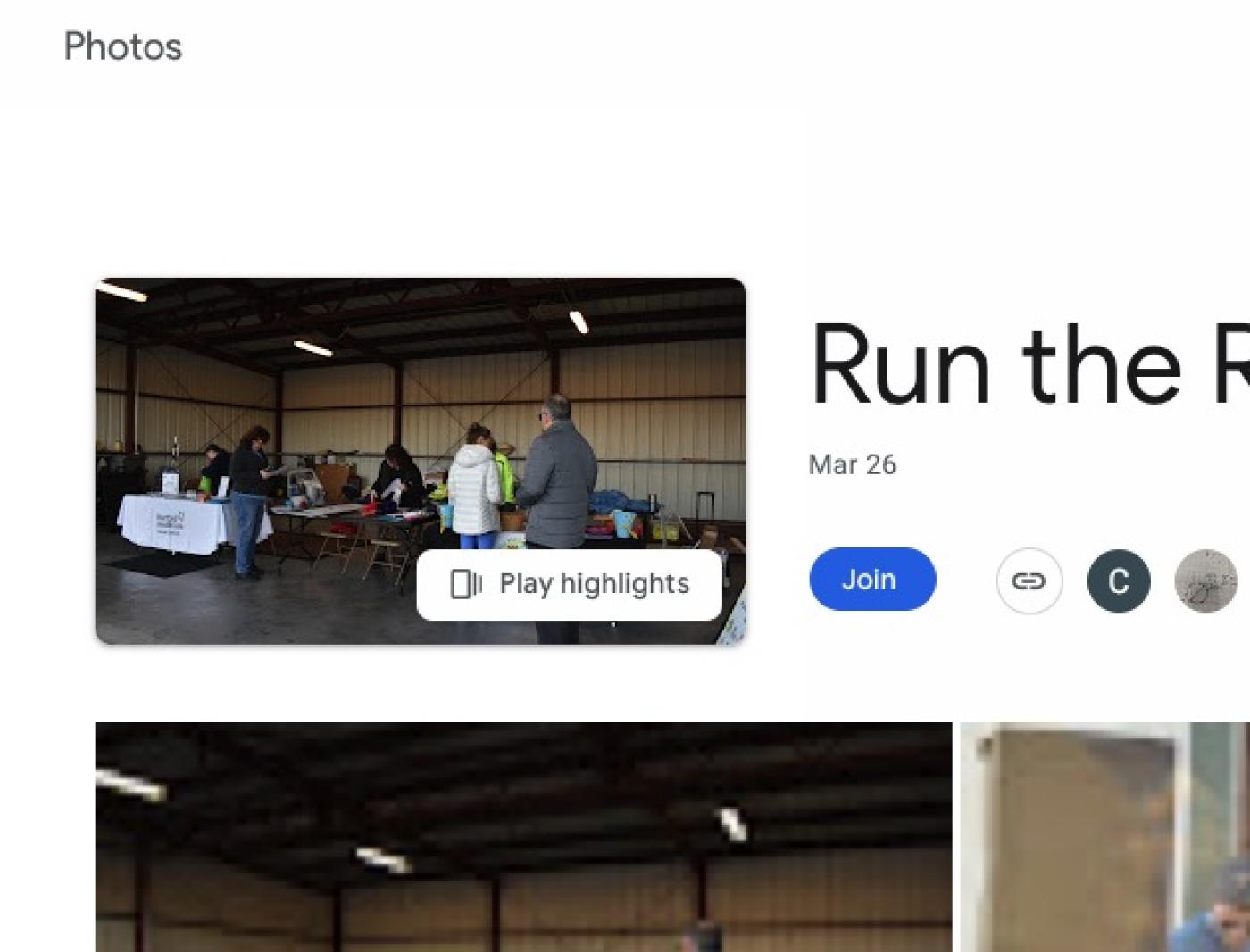 Run the Runway 5K & Kids Fun Run
Posted March 27, 2023
On Sunday, March 26th, 2023 for the first ever Hartford HealthCare MidState Medical Center Run The Runway 5k and Kids Fun Run at the Meriden Markham Airport, it was a unique opportunity to run, jog, and walk on the runway! The 5K race route begin on the Meriden Markham Runway and ventured out into the beautiful South Meriden neighborhood, before safely landing back on the runway for the fantastic finish!
Proceeds will benefit the Midstate ARC and future airport improvements!
Presented by the Meriden Markham Airport, City of Meriden, and The Meriden Running Club
In total there were 131 runners and 38 kids!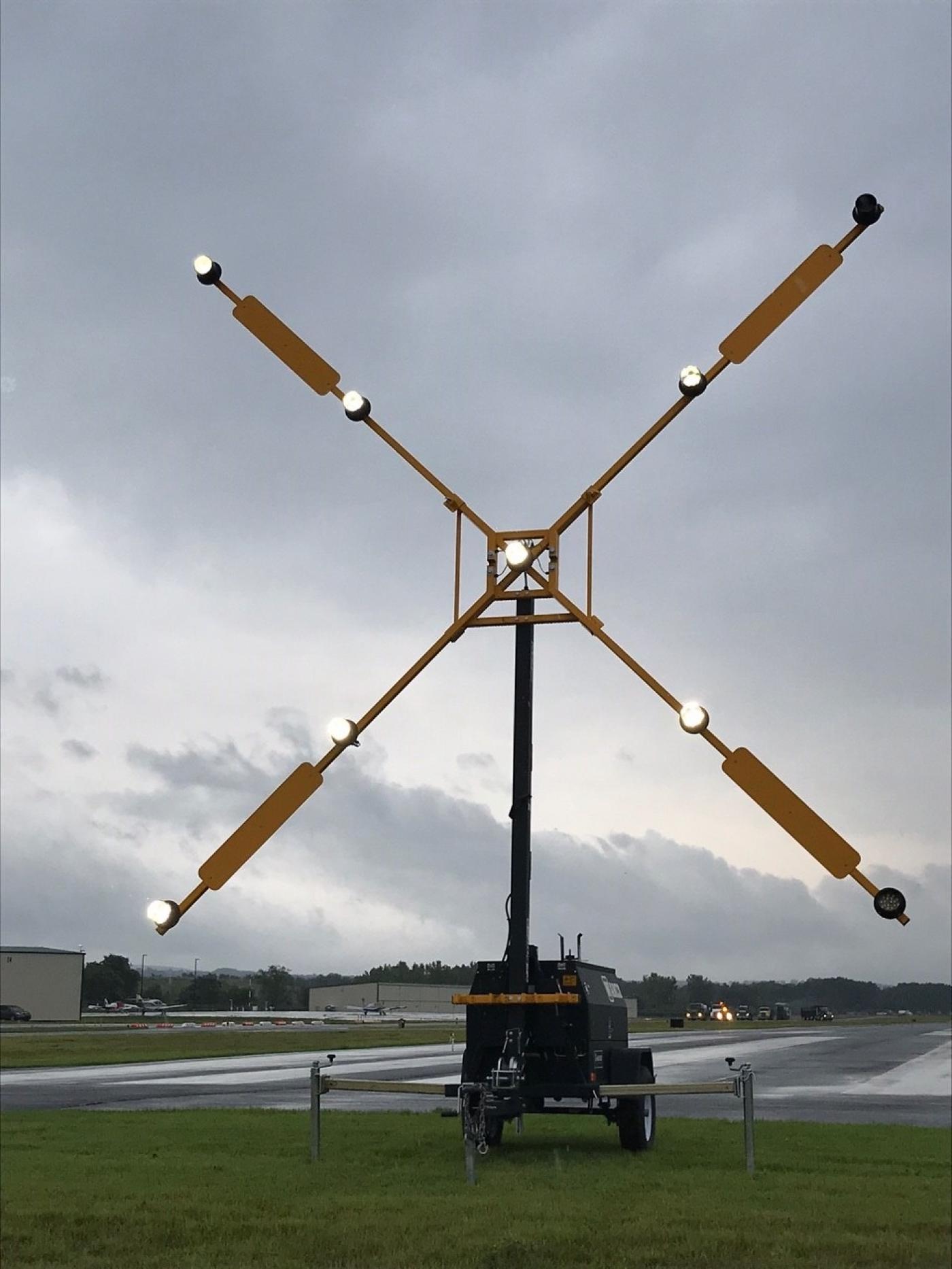 MMK - FAA RUNWAY/TAXIWAY REHABILITATION PROJECT
Posted August 22, 2021
Meriden Markham Airport will undergo a major facelift over the next two months. Runway 18/36 and taxiway-A will be completely rehabilitated along with the installation of new LED lighting.
The runway length and width will remain the same 3100'X75'. The contract has been awarded to Tilcon Connecticut, Inc.
The project falls under our annual Airport Improvement Project's grant for 2021-2022 and is part of the airport's 20 year master plan. The last time the runway had been redone was back in 2004. The grant is 100% funded by the FAA.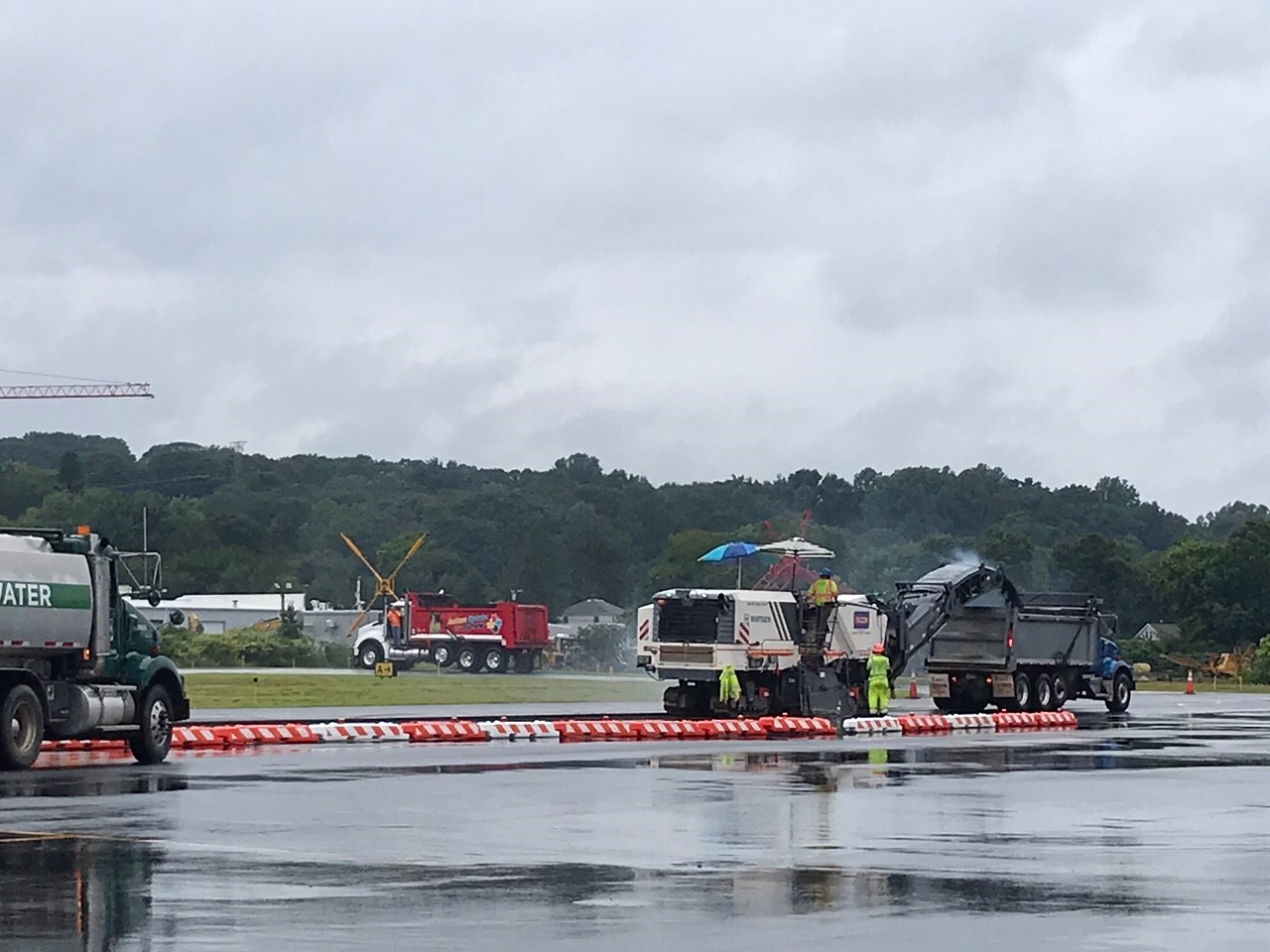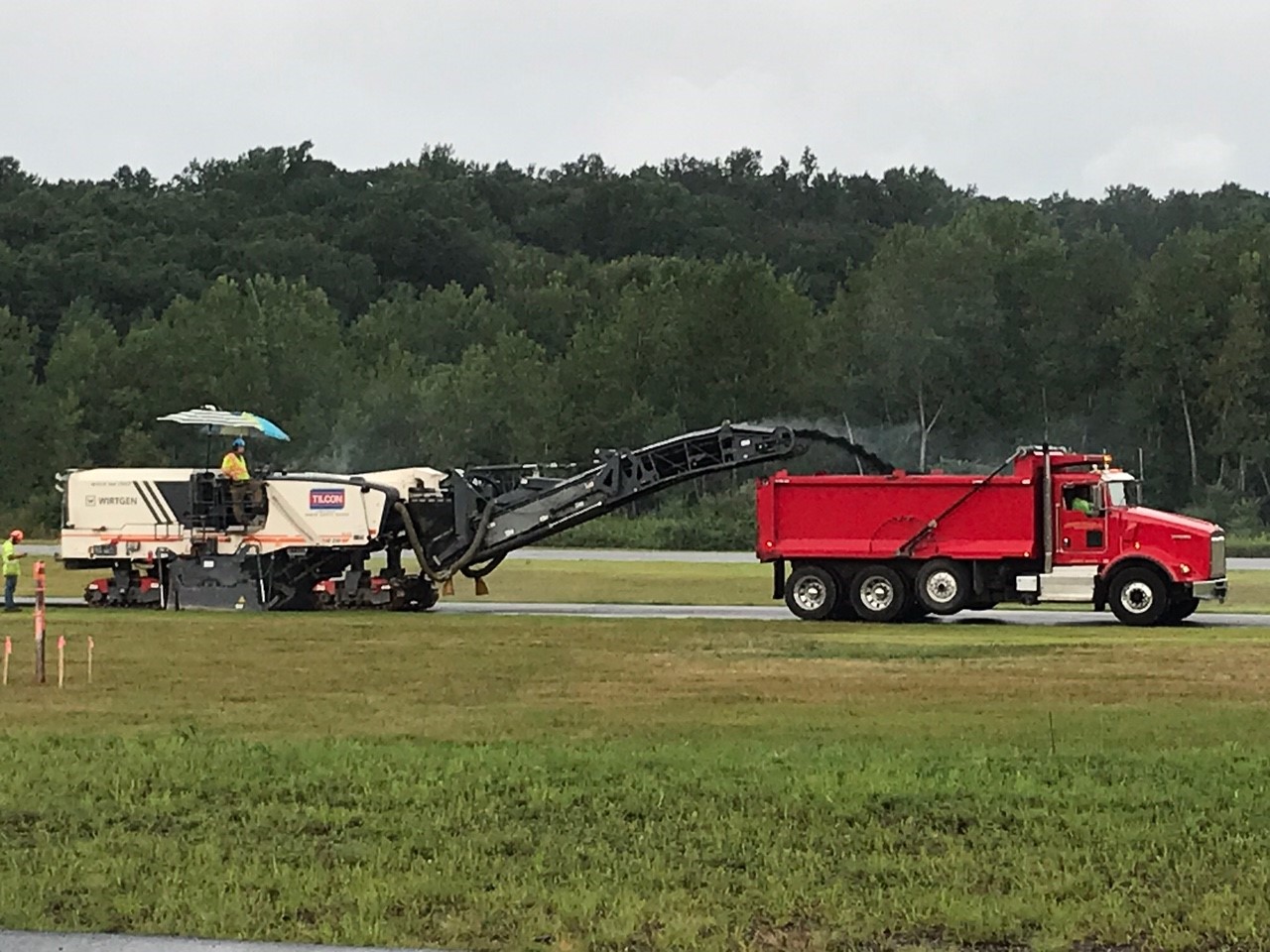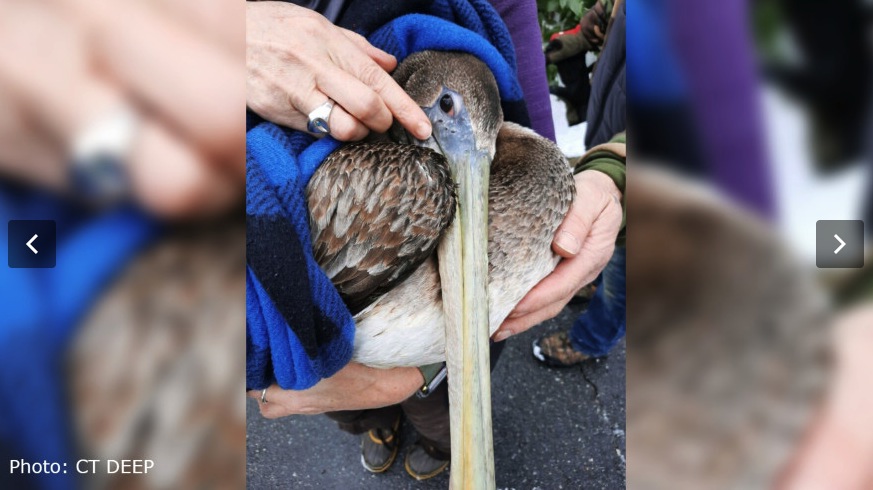 MMK figures prominently in 'Arvy', the brown pelican, rescue
Posted February 16, 2021
Read through this report on the flight of Arvy back to Florida from Meriden-Markham Airport in an RV-12 plane, which is actually how he got his name, built by students at HC Wilcox Technical High School. Eight pilots volunteered but Laurie and Arianna Strand – a mother and daughter duo – ended up flying Arvy...Read More!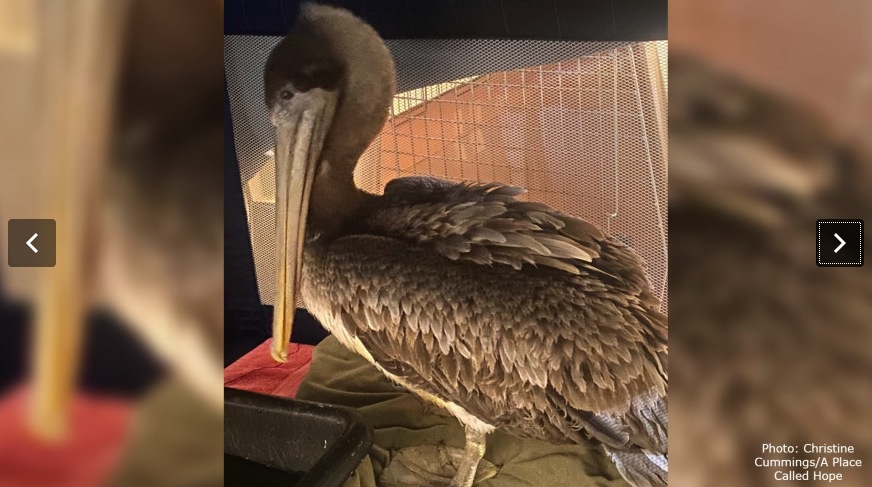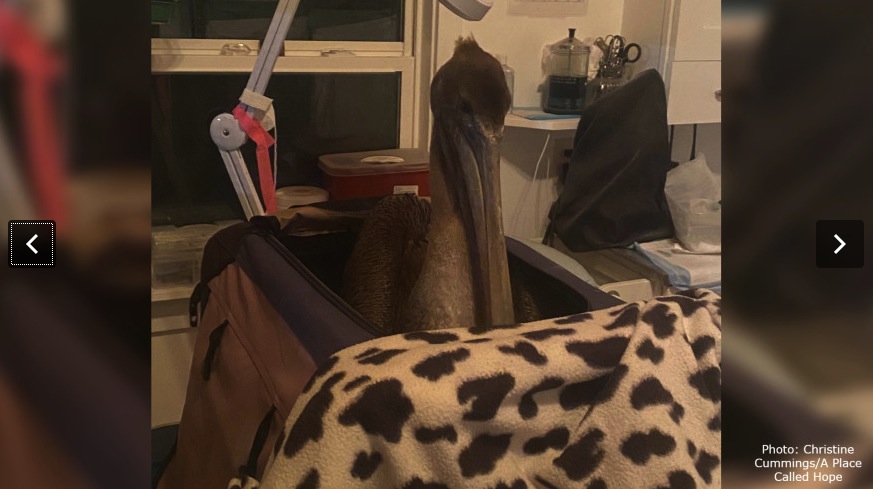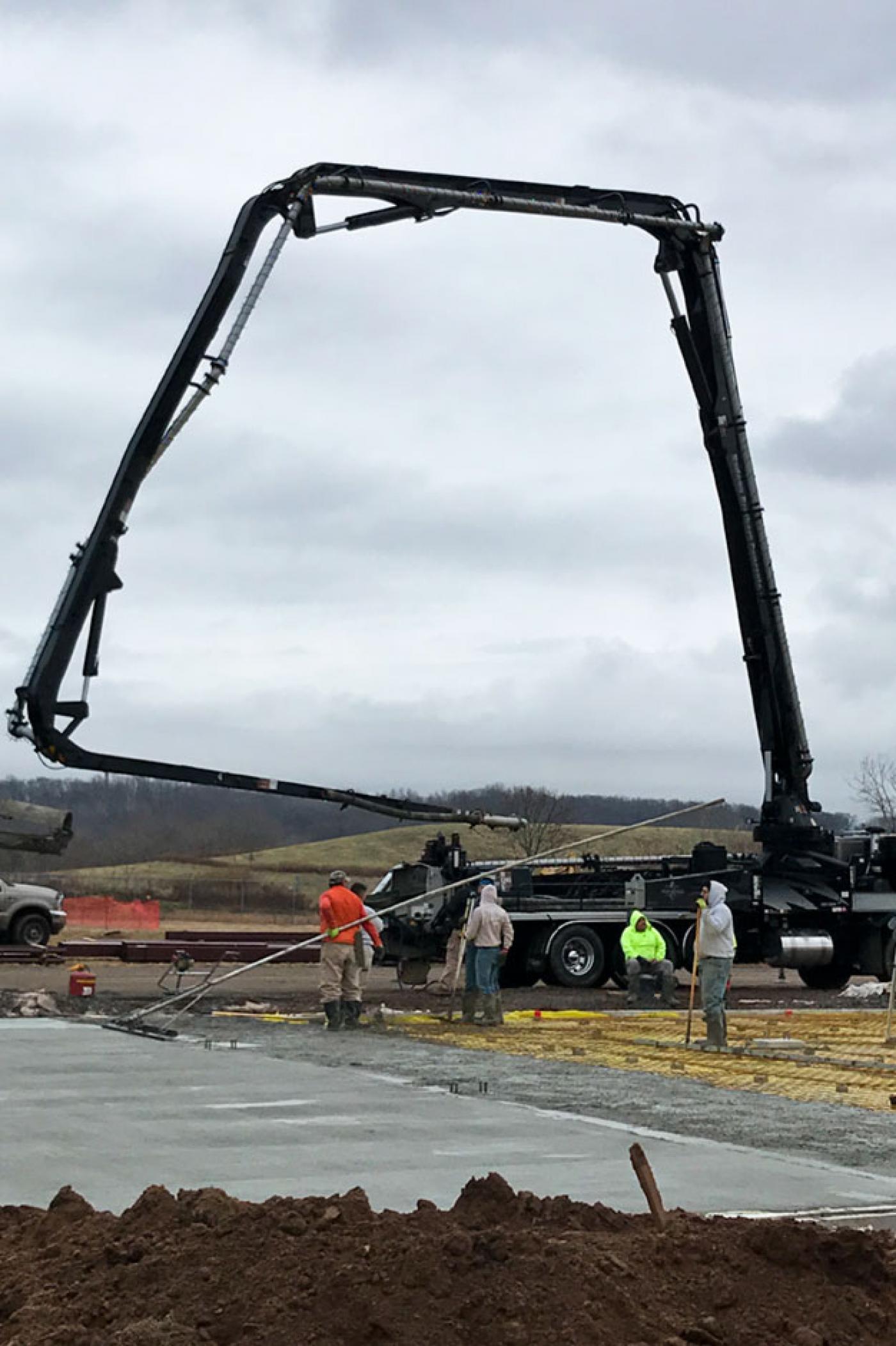 New Hangars for MMK
Posted March 22, 2020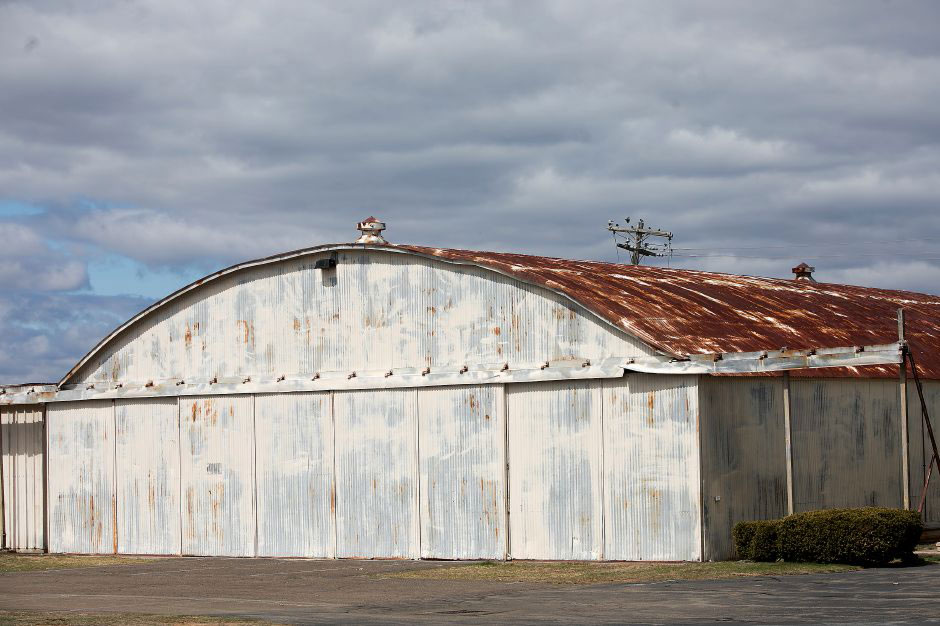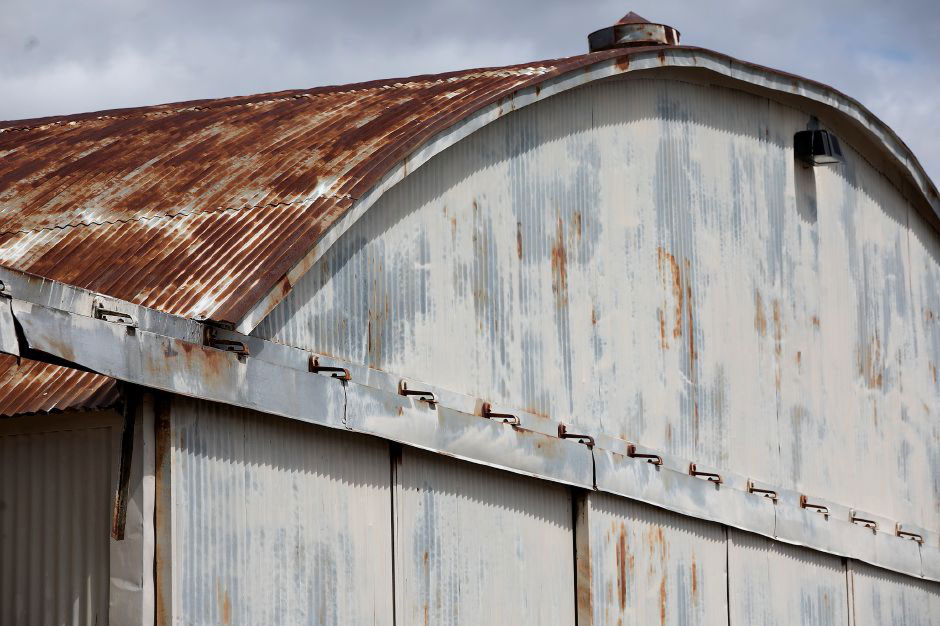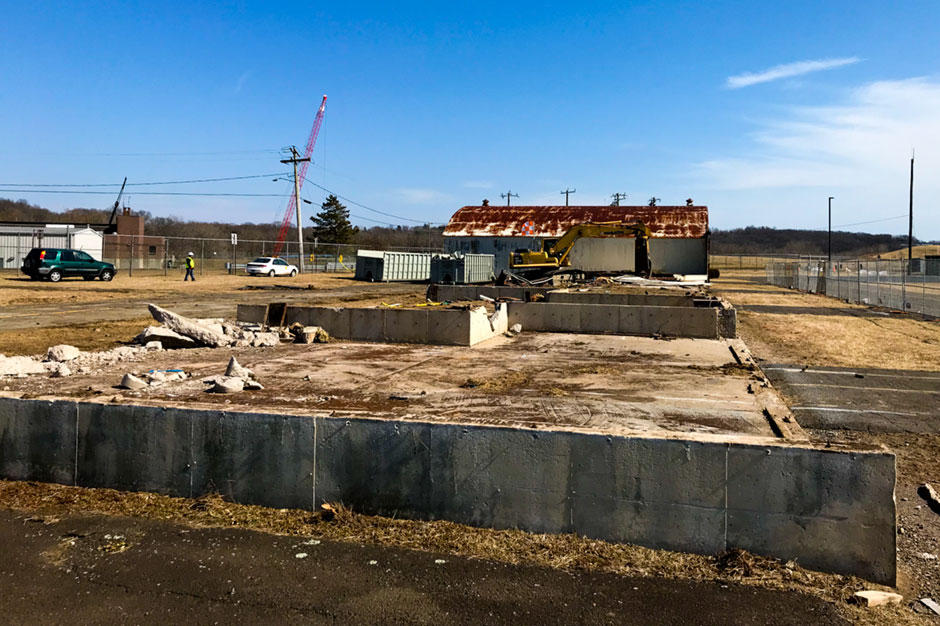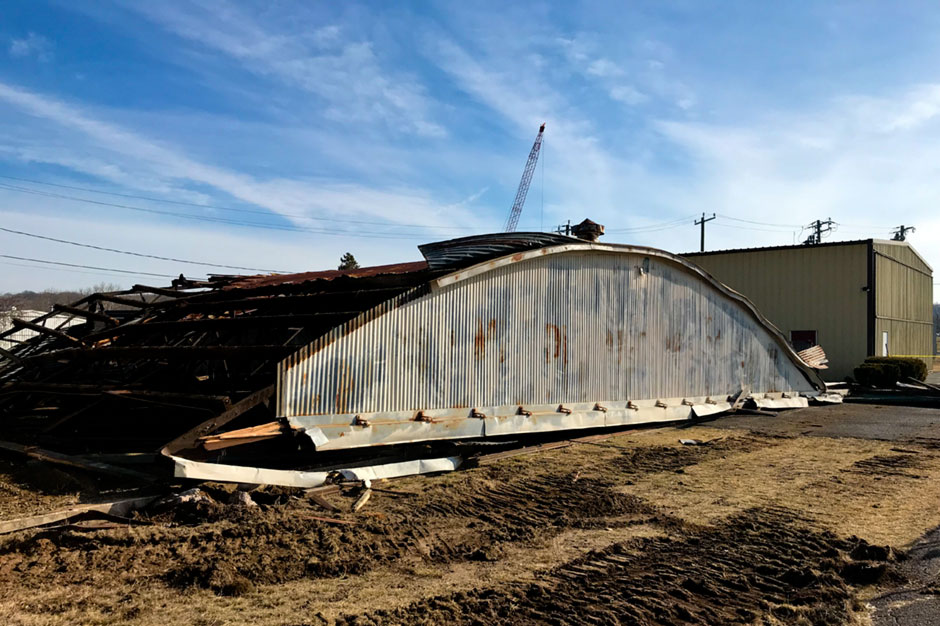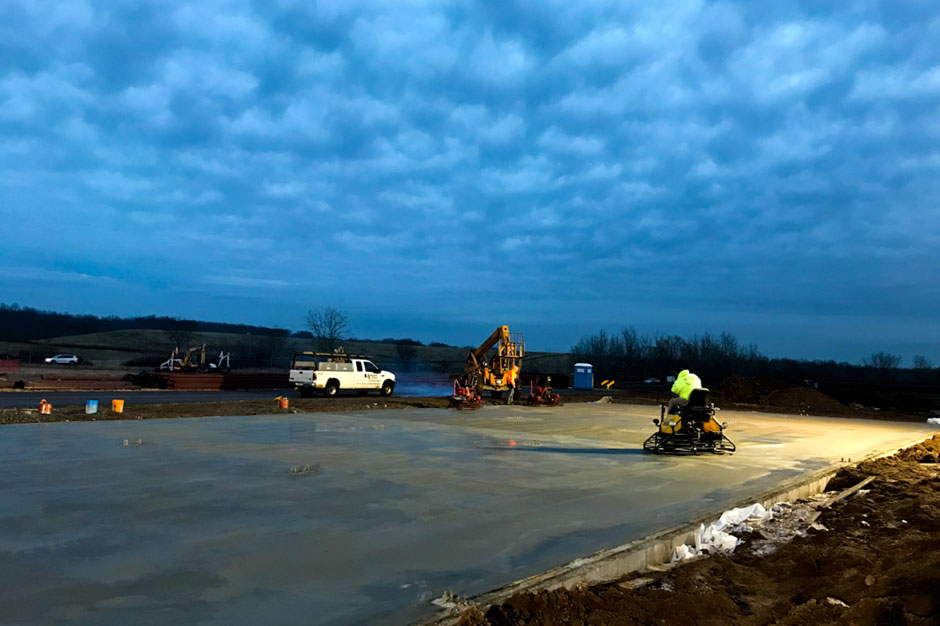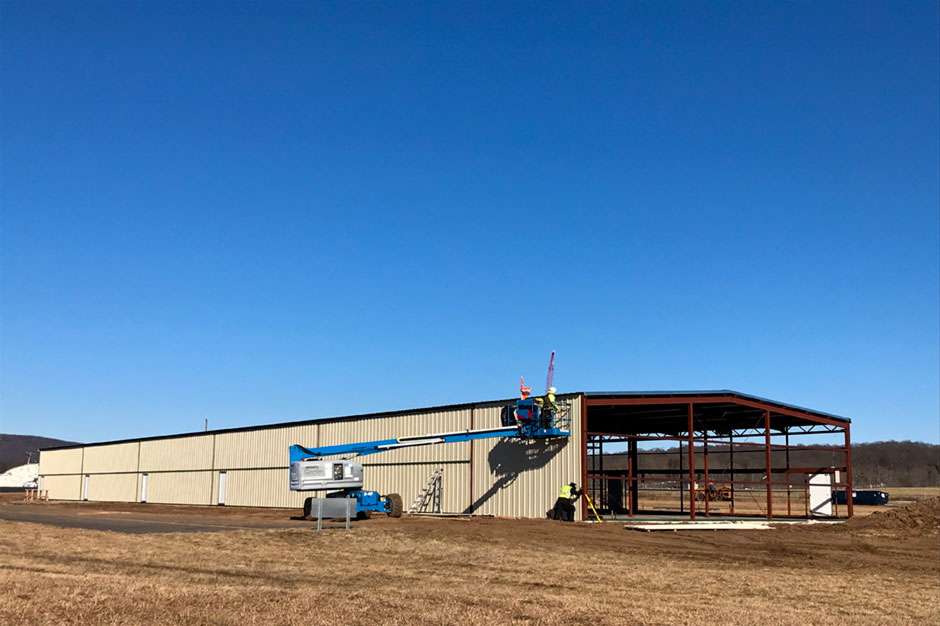 We're so excited about our new construction!
Meriden Markham Airport has benefited from a $3.3 million project that three hangars to the city-owned airport and demolishes and rebuilds two other existing, deteriorated hangars. The new hangars will provide space to store approximately 33 more aircraft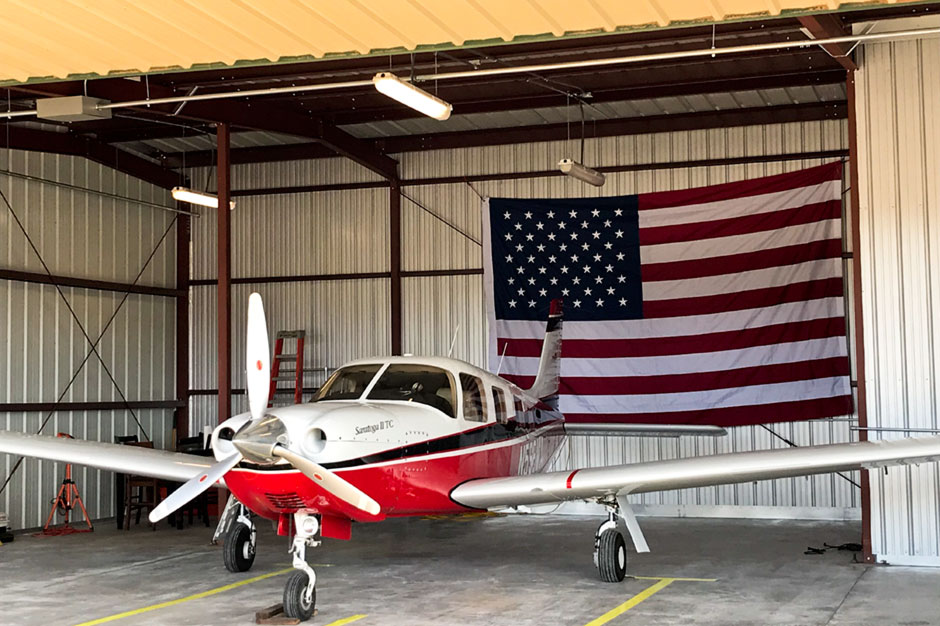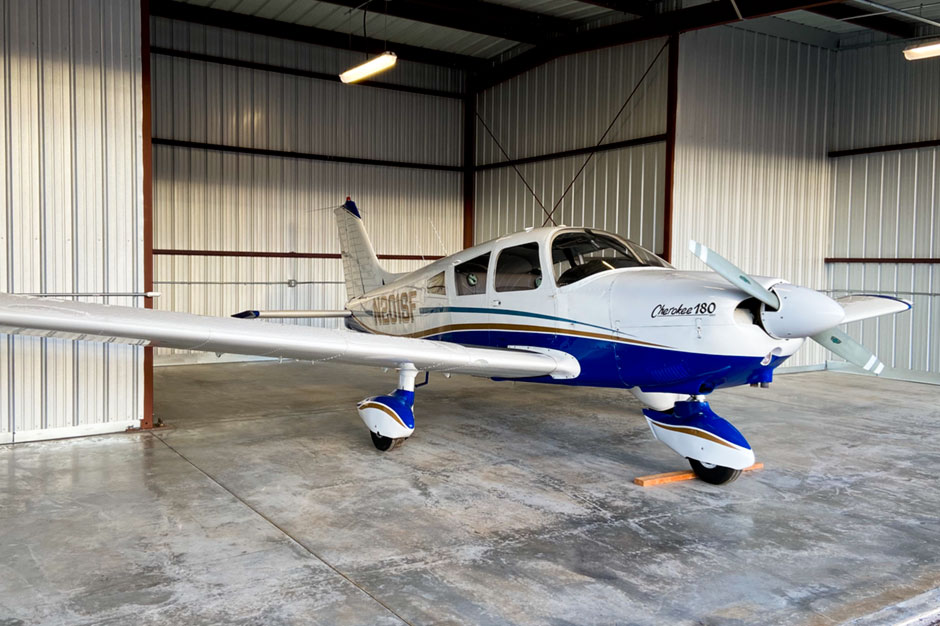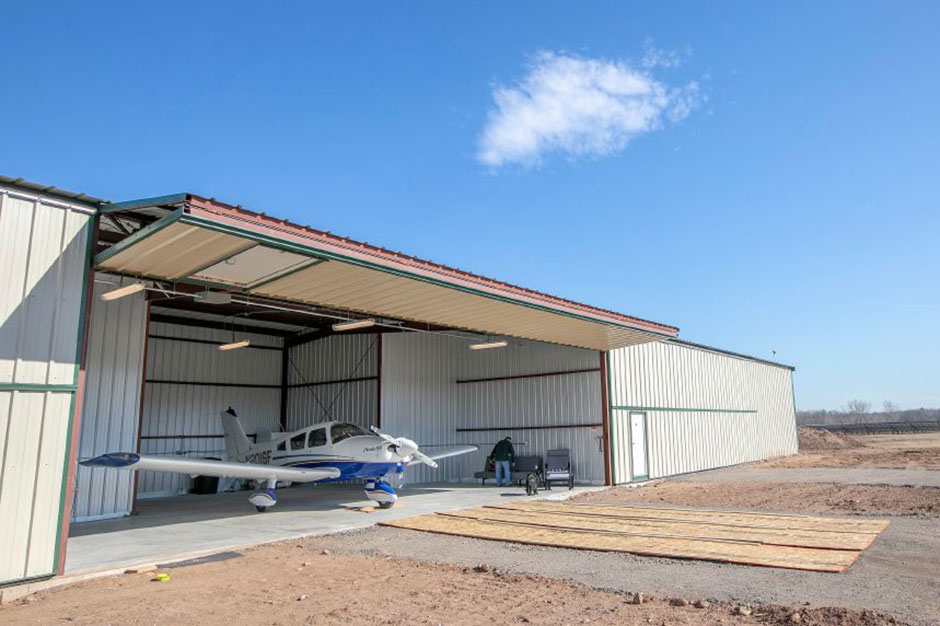 We're one of the last municipally-owned airports in Connecticut, and many of the hangars were built during World War II and had long exceeded their useful life.
One of the new hangars has been completed and the two deteriorated hangars have been demolished