Regular Events

Airport Commission Meeting every 2nd Tuesday of the month 6:00pm
EAA Chapter 27 Meeting TBD (CV-19 dependent)
EAA Teen Build A Plane TBD (CV-19 dependent)
Civil Air Patrol TBD (CV-19 dependent)
FAA Wings Seminar-IMC Club "Mastering the Art of Instrument Navigation TBD (CV-19 dependent)"
Special Events
There are no upcoming events, please check back soon.
News from MMK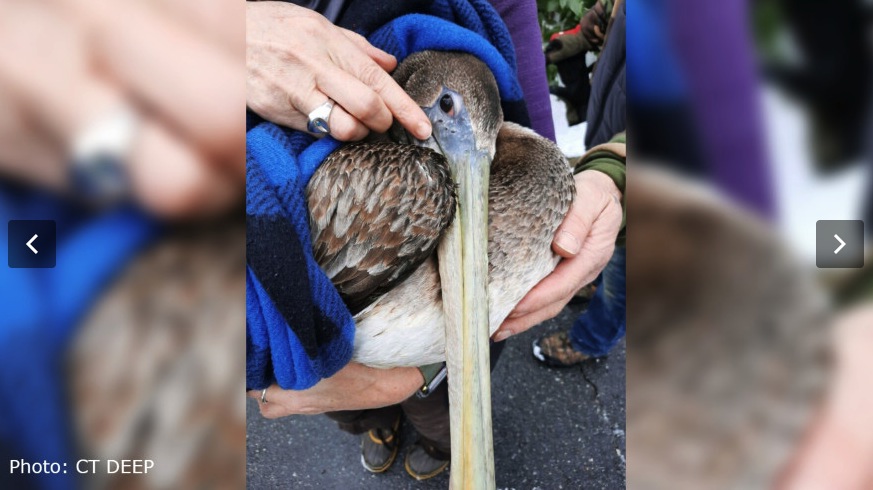 MMK figures prominently in 'Arvy', the brown pelican, rescue
Posted February 16, 2021
Read through this report on the flight of Arvy back to Florida from Meriden-Markham Airport in an RV-12 plane, which is actually how he got his name, built by students at HC Wilcox Technical High School. Eight pilots volunteered but Laurie and Arianna Strand – a mother and daughter duo – ended up flying Arvy...Read More!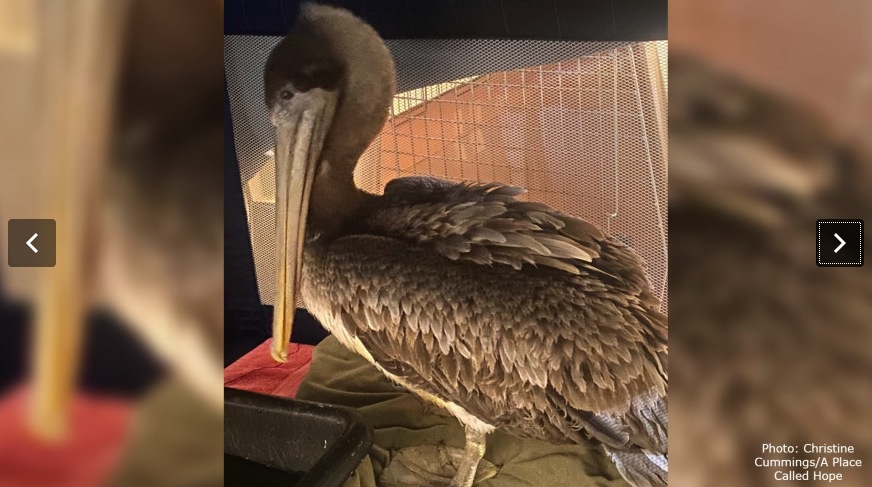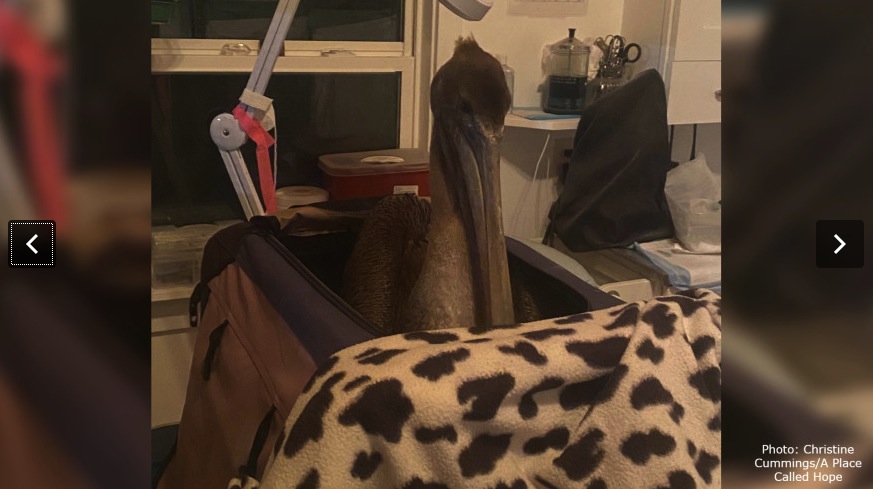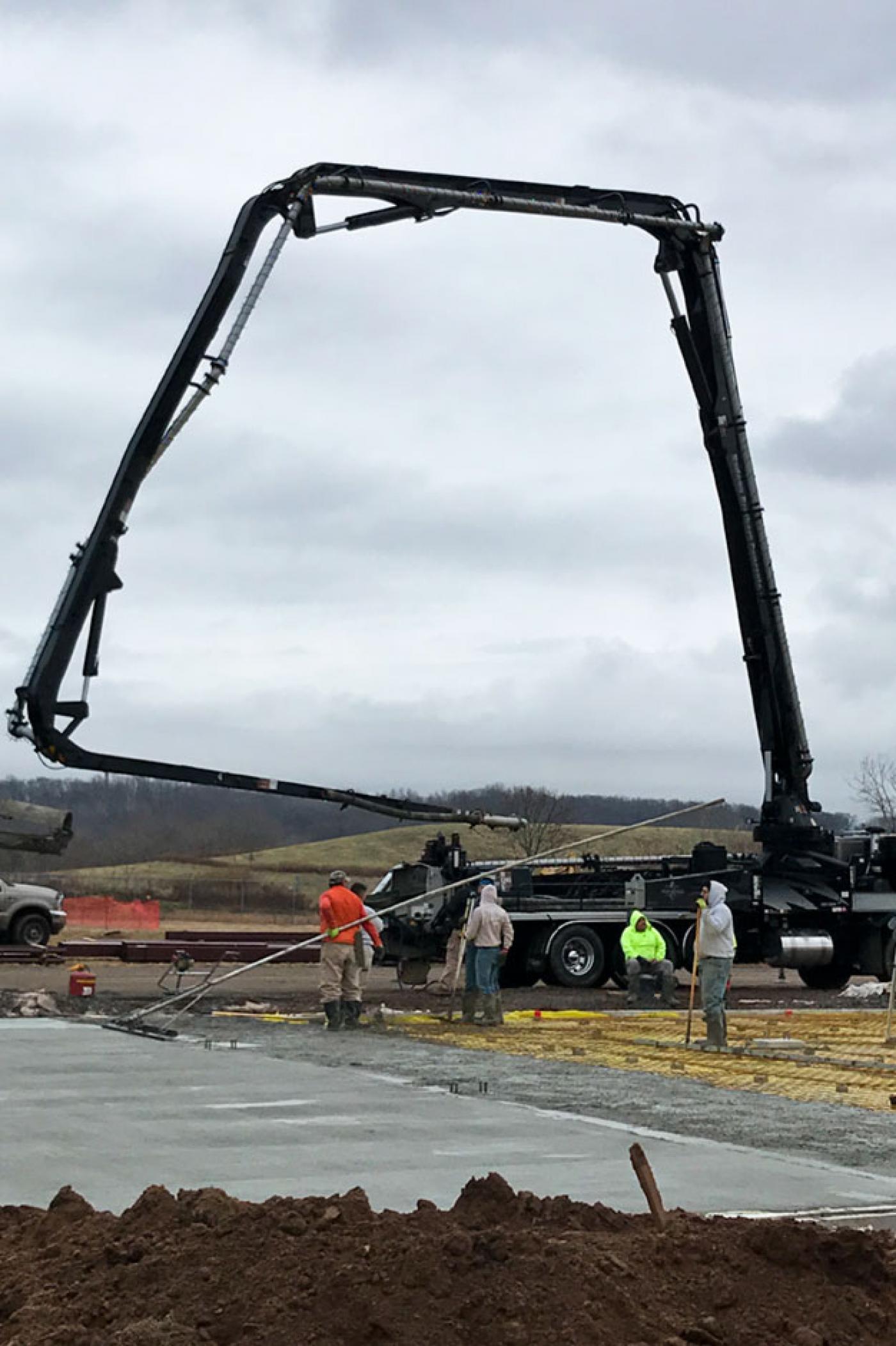 New Hangars for MMK
Posted March 22, 2020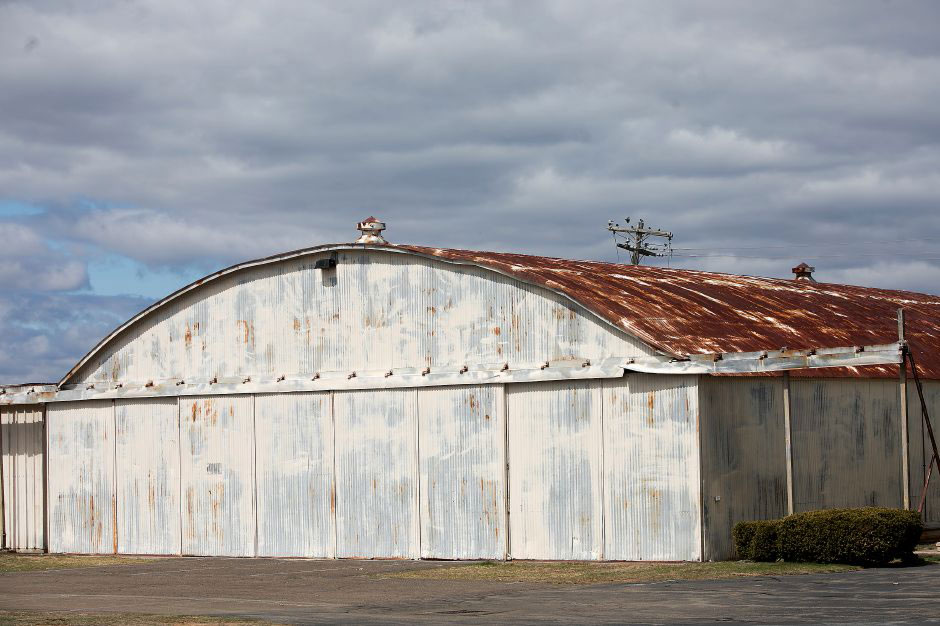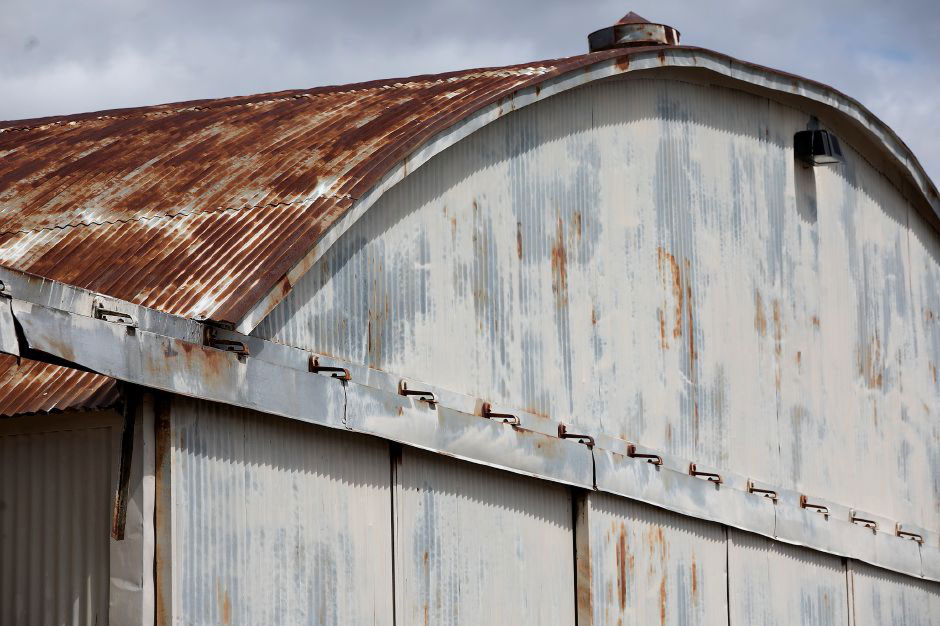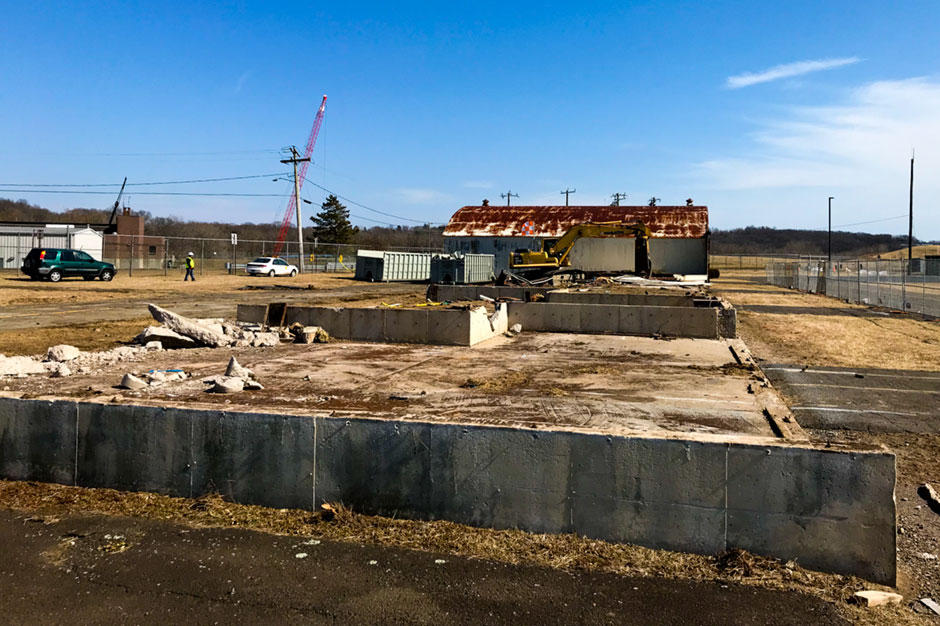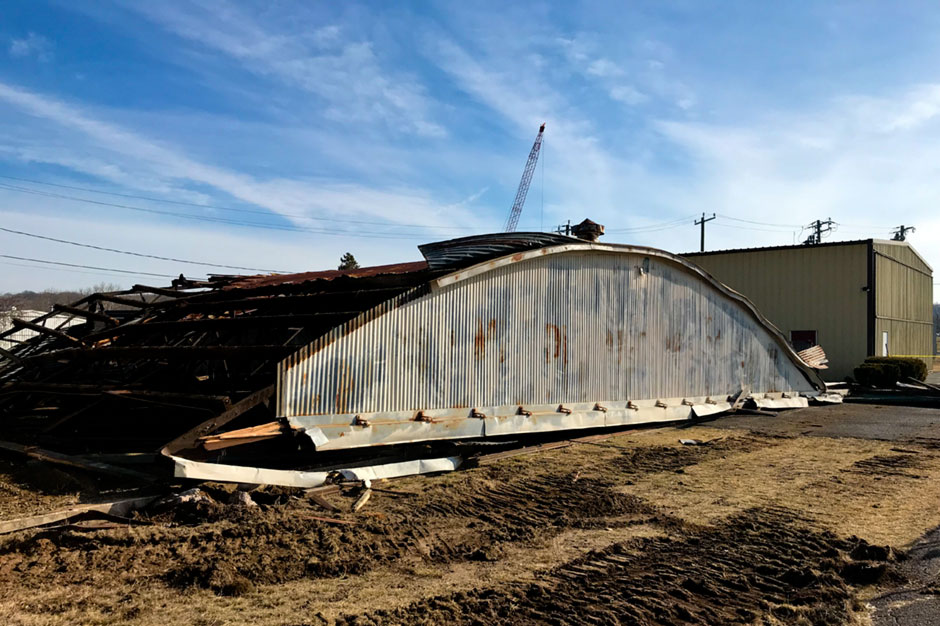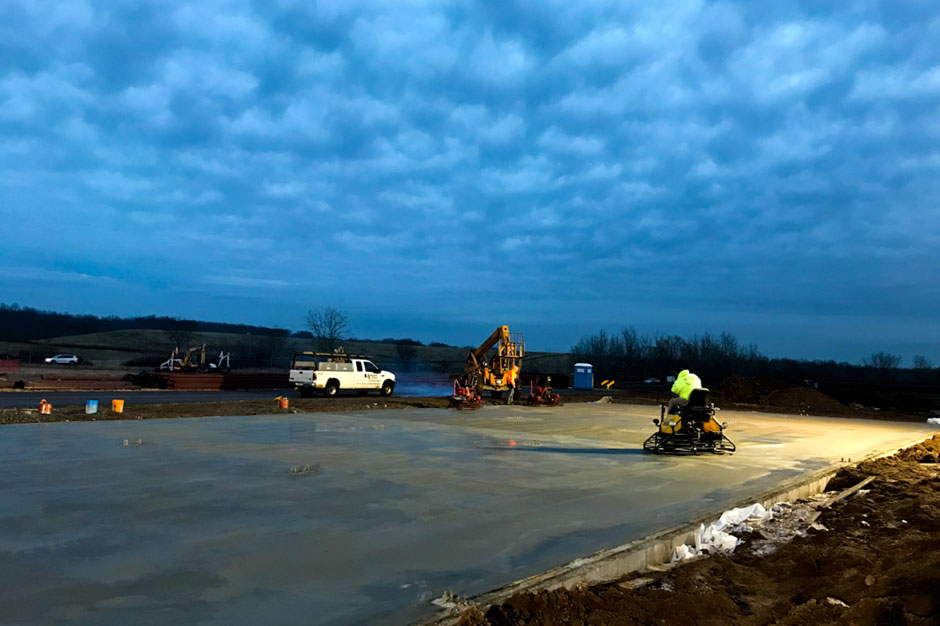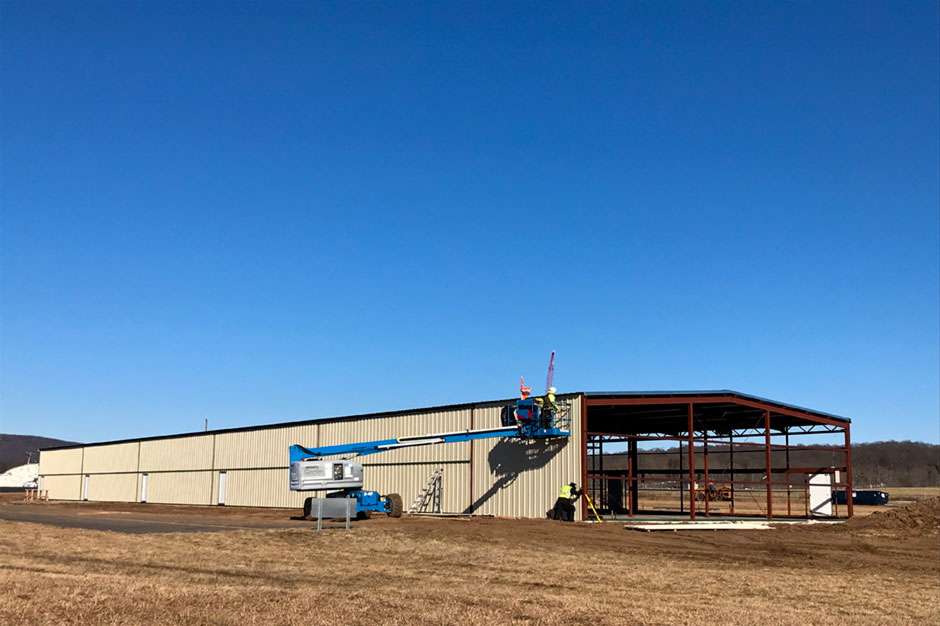 We're so excited about our new construction!
Meriden Markham Airport has benefited from a $3.3 million project that three hangars to the city-owned airport and demolishes and rebuilds two other existing, deteriorated hangars. The new hangars will provide space to store approximately 33 more aircraft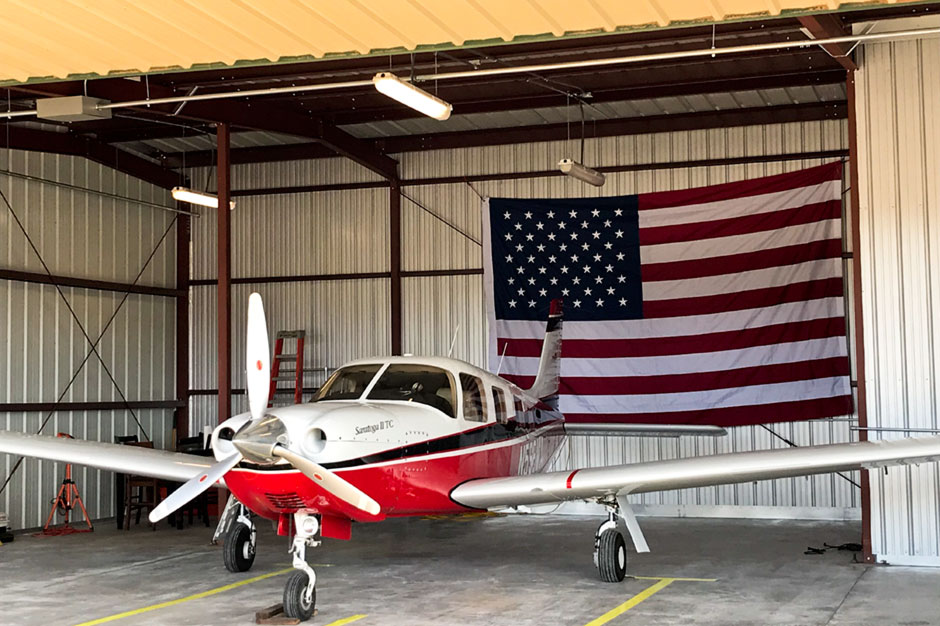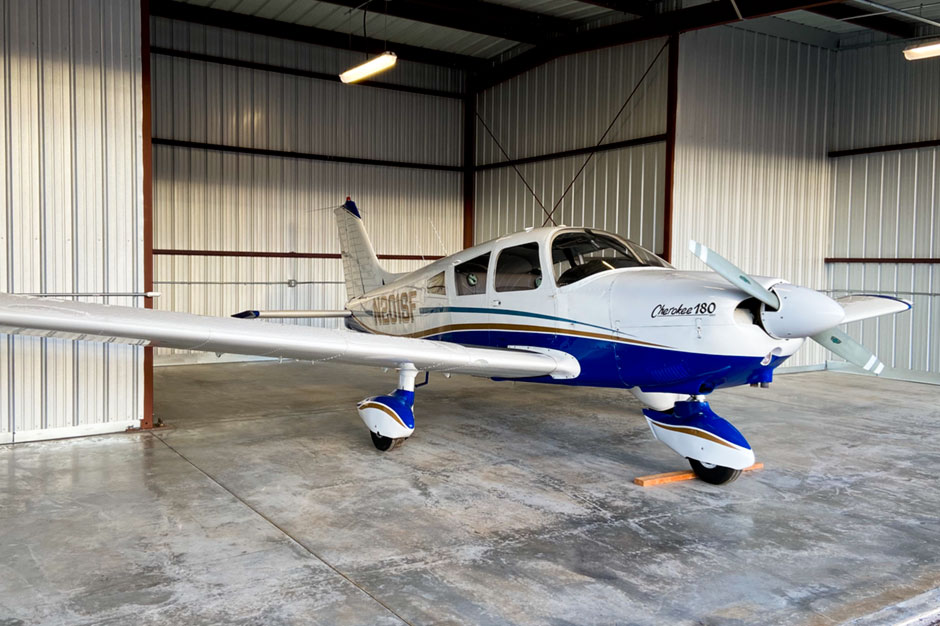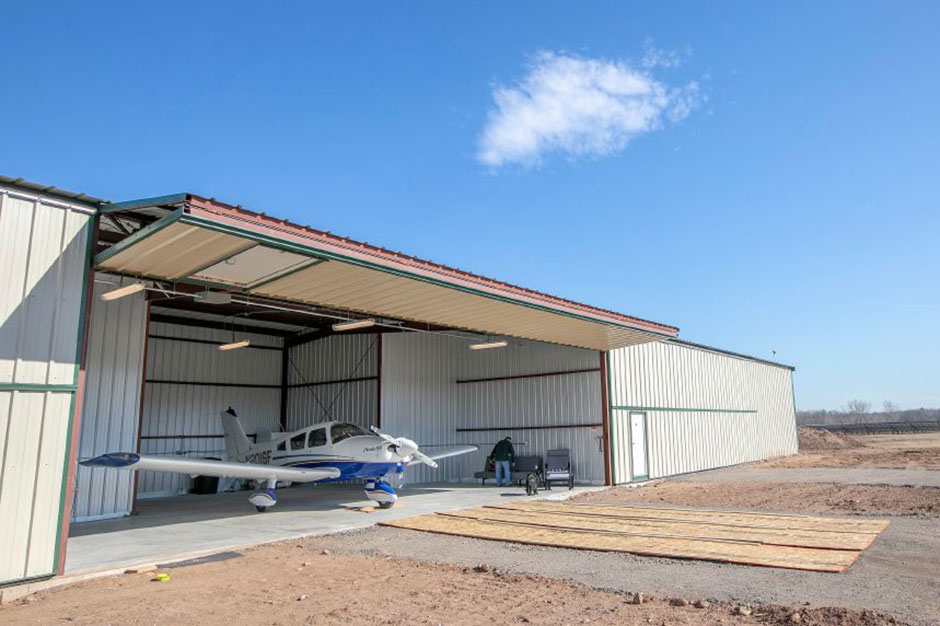 We're one of the last municipally-owned airports in Connecticut, and many of the hangars were built during World War II and had long exceeded their useful life.
One of the new hangars has been completed and the two deteriorated hangars have been demolished